---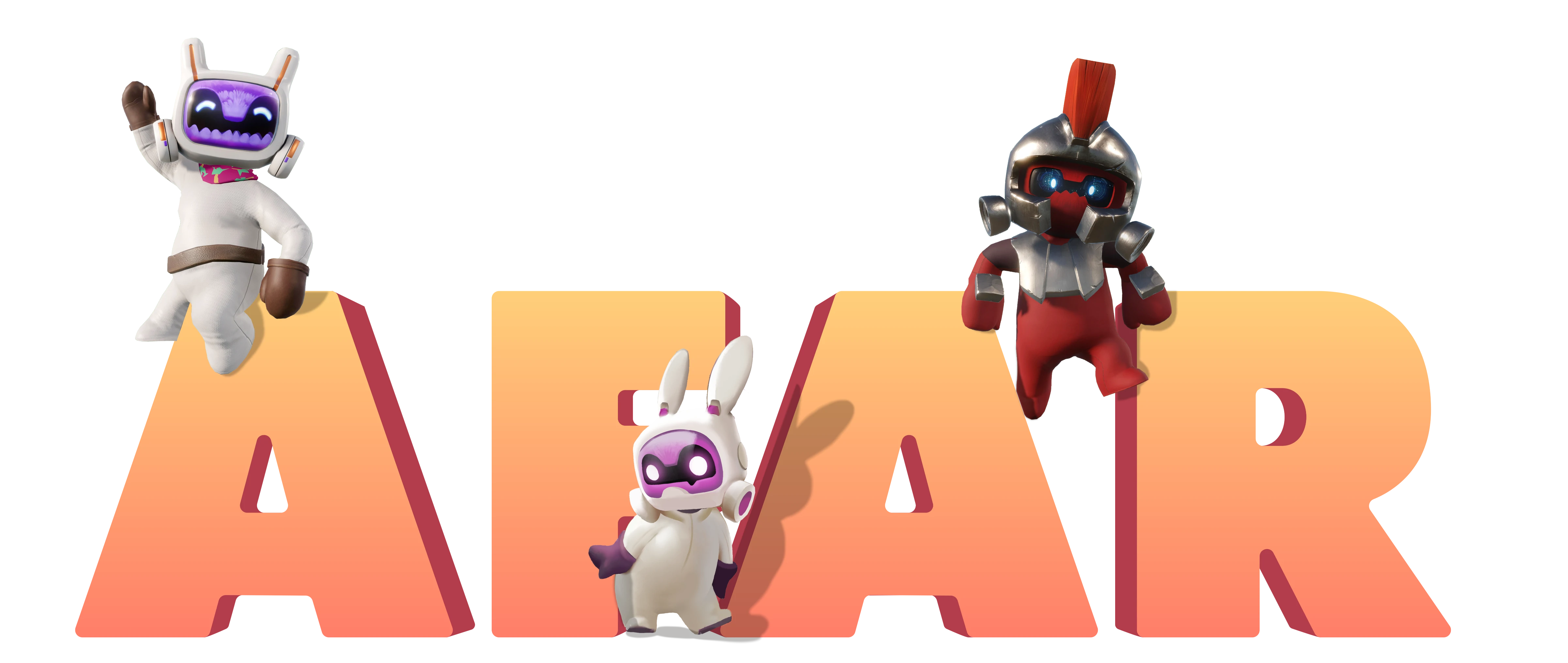 The AFAR Universe
Welcome to A Far Away Realm. What lies ahead is a metaverse full of fun and adventures for you to discover, compete and make friends in. Our story takes place in a distant galaxy, where a group of courageous heroes compete in a galactic tournament that rewards the winning AFARian. Are you ready to make your mark in the AFAR universe?
At LAVA LABS, we believe that truly great games preserve their essence by remaining skill-based and fun. This has been our guiding development principle from day one and will continue to guide us going forward, as we grow the AFAR universe together with our community.
This litepaper explains the blueprints of many elements of that universe and how they are connected.
Read on to enter AFAR.
THIS IS NOT ANNOUNCED YET AND SMALL UPDATES ARE STILL BEING MADE - IT IS NOT FINAL